FOLLOW OUR WEEKEND EVENTS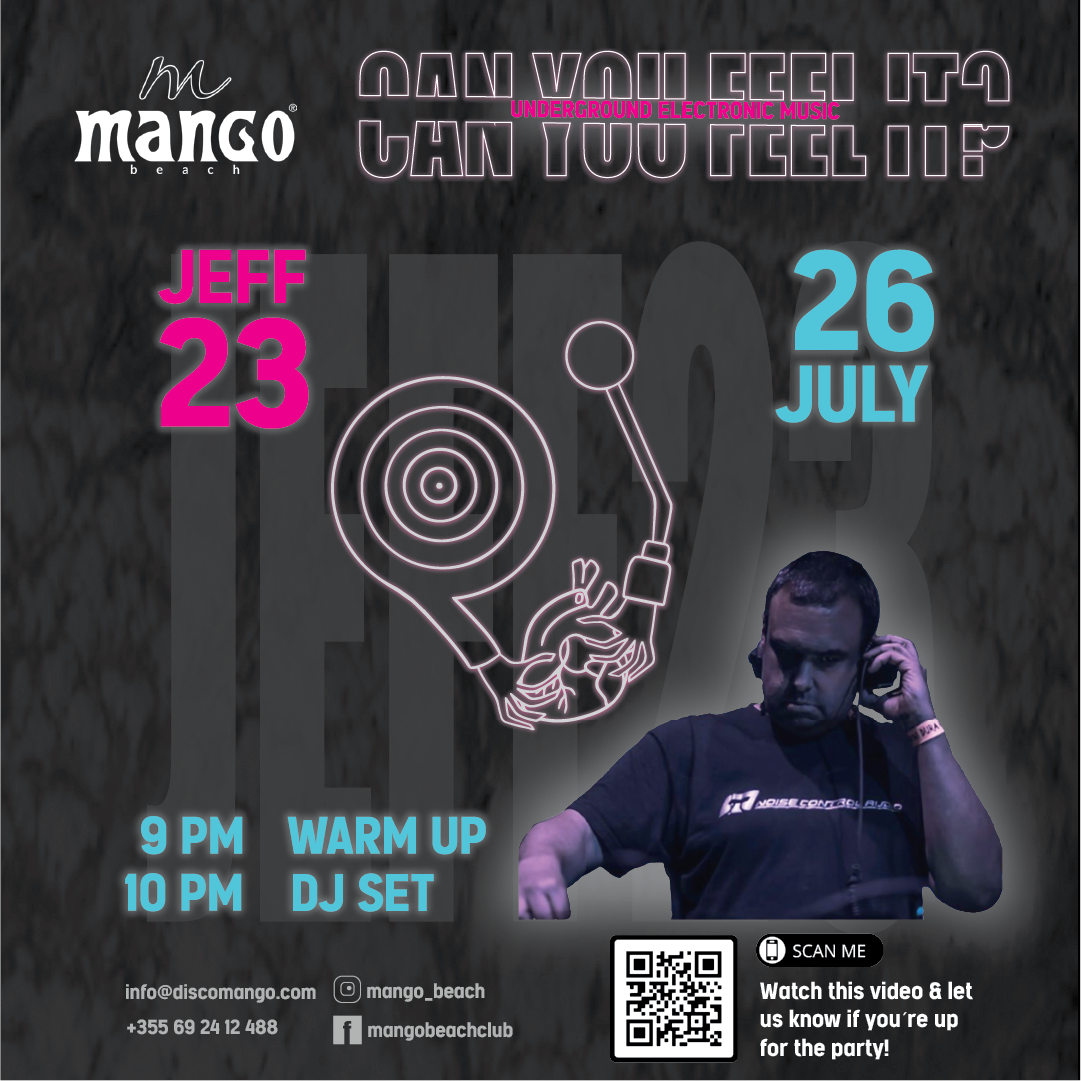 CAN YOU FEEL IT ?
- DJ JEFF -
01 July - 22:00
2022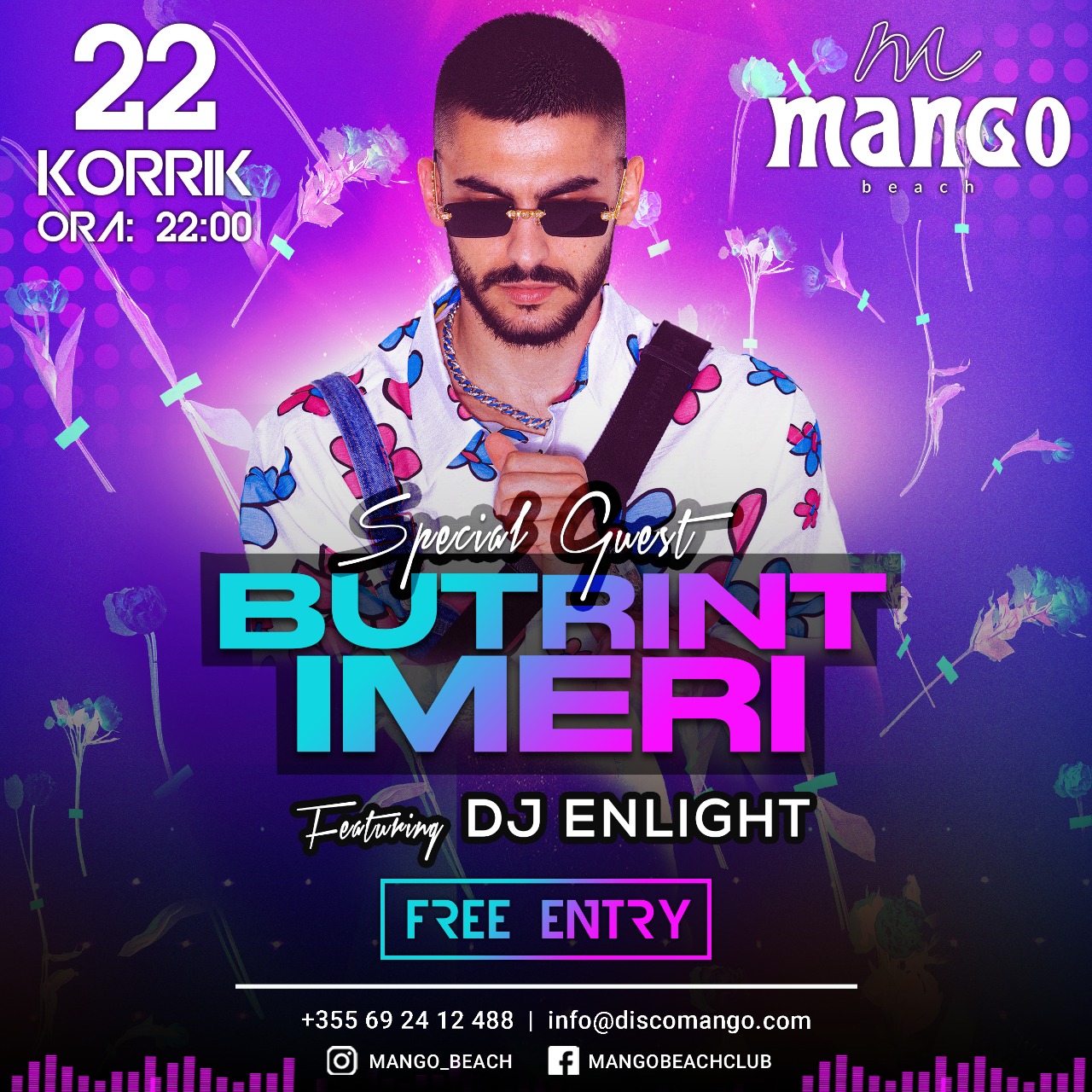 - BUTRINT IMERI -
FT DJ ENLIGHT
22 July - 22:00
2022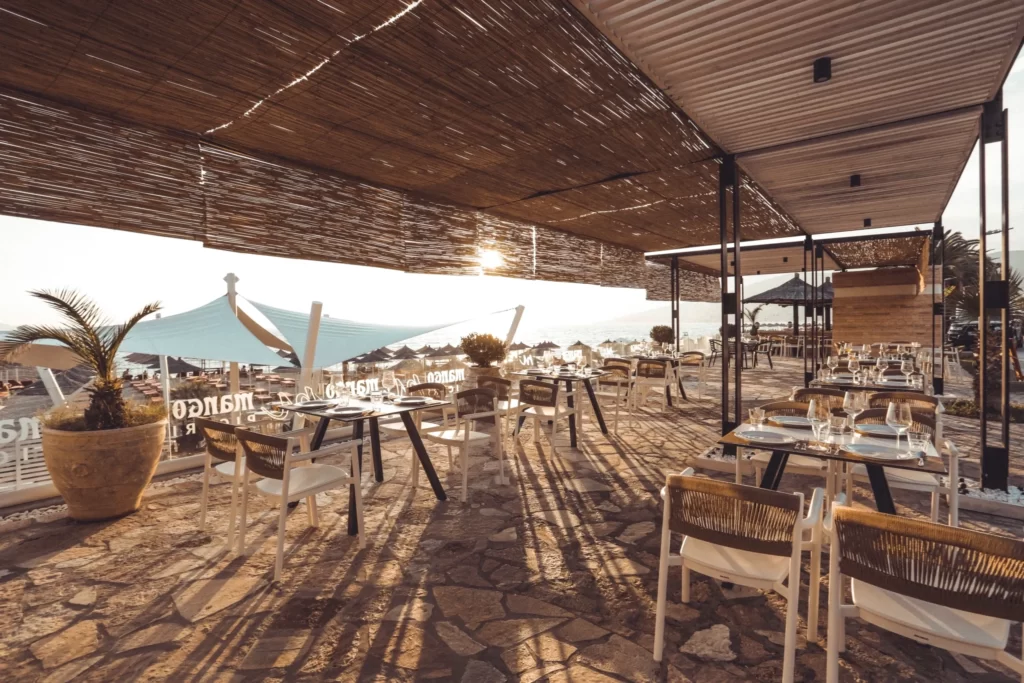 Don't miss the incredible sunset in Mango Beach. The glorious colours of the setting sun bathe our oasis in a warm, golden glow. Our DJs select the right record, at the right time, working with this magical moment. Experience you won't forget!
Ionian Sea enjoys more only in Mango Beach
A place where day and night meet in an Oasis of Happiness. Spend the day seaside, enjoy the sea, take a refreshing dip in the sea, sip a cocktail and welcome the night with dinner in our cosmopolitan restaurant, where flavours of the world come together.